International visitors have been coming to Tunica for many years.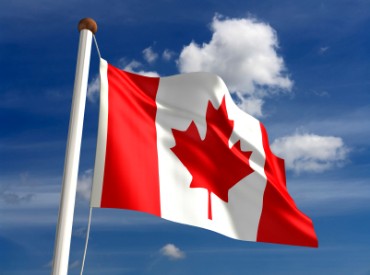 With the energy sector growth in Canada and the need for more modular and factory built housing, it makes sense
for Canadians to come to Tunica and talk to manufacturers here face to face. Many U.S. Factory builders are already supplying Canadians and are already approved for Canadian standards.
Register Now